Llano County Republican Party
Welcome!
We are a volunteer organization that consists of our County Chair, Becci Mears, and nine Precinct Chairs, known as the County Executive Committee. The CEC meets once a month and conducts the business of the Party. Together, the Republican Party of Llano County is committed to increasing transparency to our elections, facilitating fair primaries, and electing Republicans in elections. We are dedicated to all the good people of Llano County, Texas!
Here you will find information on upcoming events, information on elected officials and interesting information about Llano County. Feel free to contact us at llanoctygop@gmail.com, for any question that you might have.
Your Llano County Executive Committee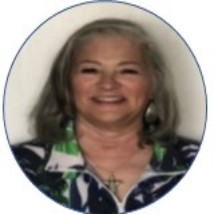 Join Our Mailing List


Paid for by Llano County Republican Party and not authorized by any candidate or candidates committee.